About Methodist Welfare Services
MWS is the outreach and social-concerns arm of the Methodist Church and serves more than 10,000 beneficiaries under our 19 Centres and Programmes. They include disadvantaged children, at-risk youths, distressed families, the socially isolated, and the chronically ill, frail and destitute in the community. Learn more about MWS' causes at https://mws.sg.
About The Methodist Church in Singapore MCS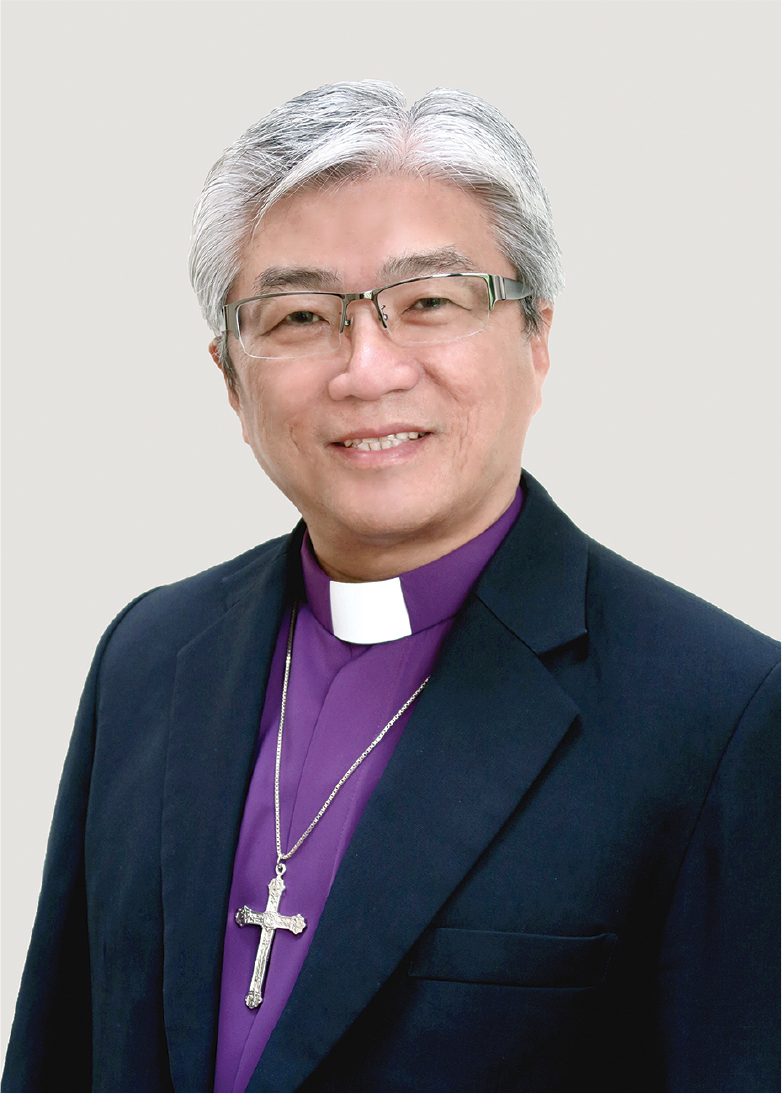 "I hope that the Methodist spirit of Social Holiness will be strong and convincing. That our giving will be a message of invitation to the poor and needy to receive the richest love and grace; and of empowerment to help them to live life to the full. That the destitute will no longer be forgotten but cherished. In this way, through our actions, and not just our words, the world may recognise the character of Jesus Christ."
Gather and galvanize Methodists to perform acts of love.
The Giving Methodist campaign involves 4-5 weeks of intensive and focused engagement with Methodists across conferences and churches.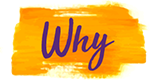 Desired Outcomes of The Giving Methodist
Create awareness about the disadvantaged.
Engage Methodists in acts of love in a concerted, united way.
Social concerns become the DNA of every Methodist.
Engage at least 10% of each Methodist church's members in giving time, donations and their voice during The Giving Methodist.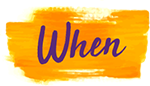 The Giving Methodist runs during Lent from 6 March to 13 April 2019.